Centre de Yoga Iyengar® de Marseille
Reopening of the Centre and Courses: Monday 5th September 2022 with new opening hours. Take a look at the "Yoga Classes" menu on the top
ATTENTION: During the year, schedule may change. Check the website regularly.
Please remember to bring a towel to protect the blankets during practice, thank you.
Courses resume on Monday  5 september.
WILL NOT BE PROVIDED:
Classes from Saturday 29 October to Friday 4 November included ( All Saints' Day school holidays )

Classes on Friday 11th November ( bank holiday )

Classes on Friday 2 December from 7pm ( class provided at 12.30pm ) and Saturday 3 December ( Workshop )

Classes from Friday 23rd December until Monday 2nd January included ( school holidays, resume on Tuesday 3rd January )

Classes from Sunday 19th to Sunday 26th February included ( school holidays )

Classes on Friday 13th March from 7pm and Saturday 14th March ( workshop )

Classes on Sunday 7 and Monday 8 April ( Easter )

Classes from Saturday 22nd to Monday 1st May included ( school holidays ) ( Monday 8th May classes are provided )

Classes on Thursday 18 May (Ascension holiday)

Classes on Monday 29th May (Pentecost holiday)

From Saturday 1st July the classes will be held in summer time until 27th July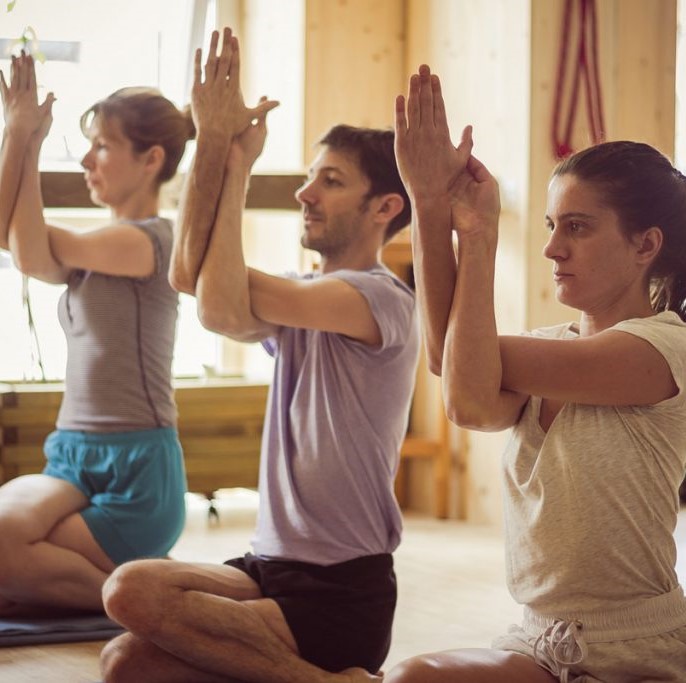 The Iyengar® Yoga Centre of Marseille, accredited by the RIMYI of Pune in India, offers yoga courses and workshops adapted to all levels, beginners, intermediate and advanced. Consult our schedule and rates.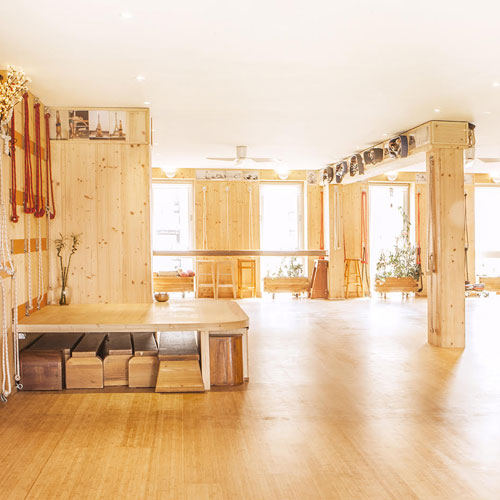 Our Yoga Center is located at 19 place Sébastopol in Marseille. The premises are clean, airy, bright, spacious and conducive to the practice of Iyengar® Yoga, with all the necessary facilities according to the Pune R.I.M.Y.I.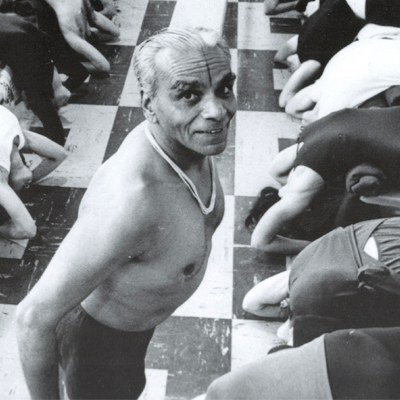 Iyengar® yoga, as taught by B.K.S. Iyengar and his institute in Pune, India, is based on the thorough practice of asanas (yoga postures) and pranayama (control of the vital energy).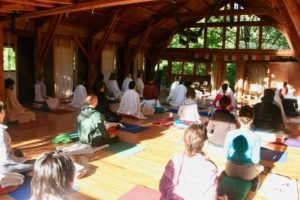 We offer courses, retreats and workshops for all levels, both at the centre and outside. Check the list of yoga courses on this page.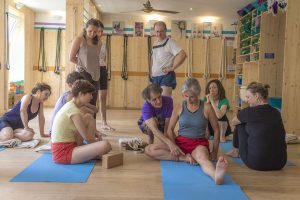 Teacher Training sessions
Advanced cycles for teachers already certified Level 1 are offered. See all the details by clicking below.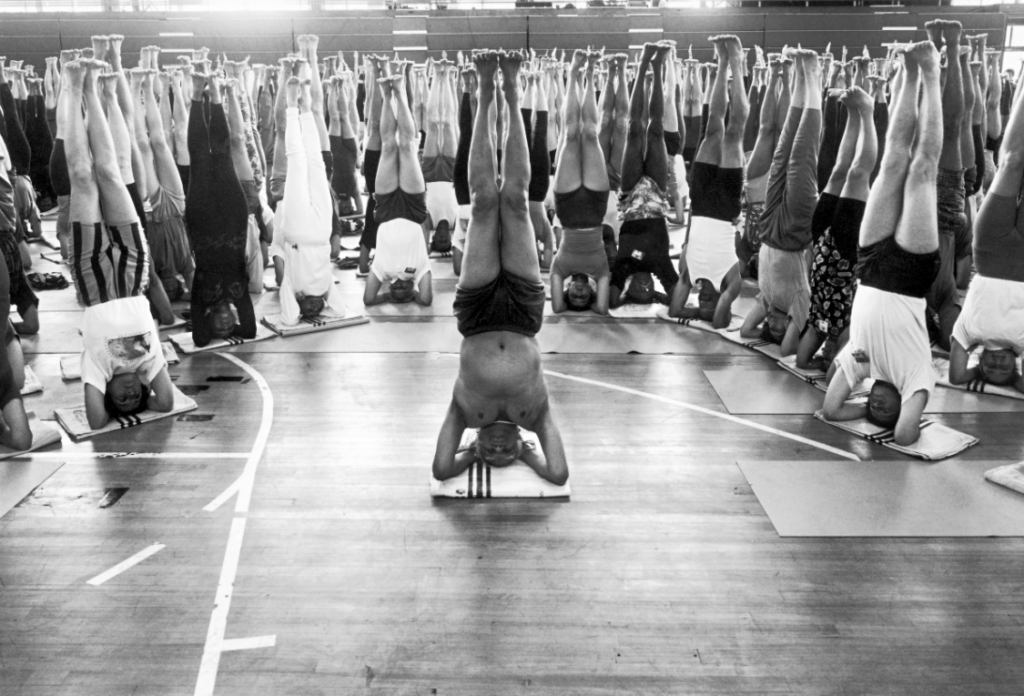 .
You are welcome to participate in the August retreats for which there are still some places available. (limited number of participants and health restrictions)
The asanas (postures) of Iyengar® Yoga