SCHEDULES FROM 4 JULY 2022
NEW HOURS FROM SEPTEMBER 5, 2022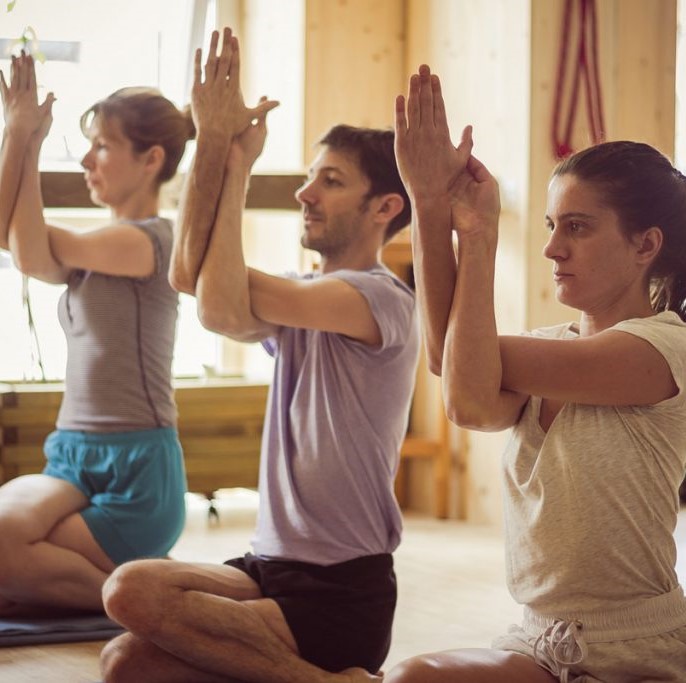 The Iyengar® Yoga Center in Marseille offers yoga classes for all levels, beginners, intermediates and advanced students. Consult the details of our courses and schedule.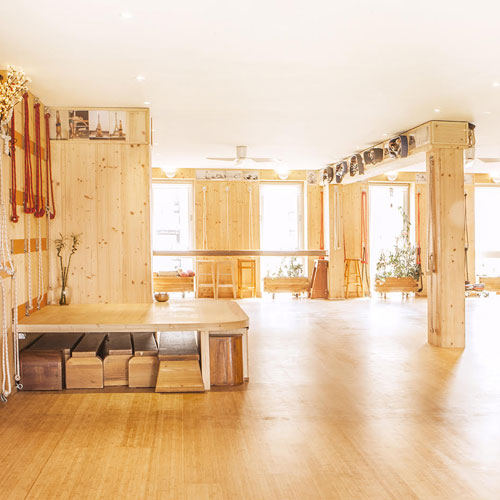 Our Yoga Center is located at 19 place Sébastopol in Marseille. The premises are clean, bright, spacious and fully equiped for the practice of Iyengar® yoga.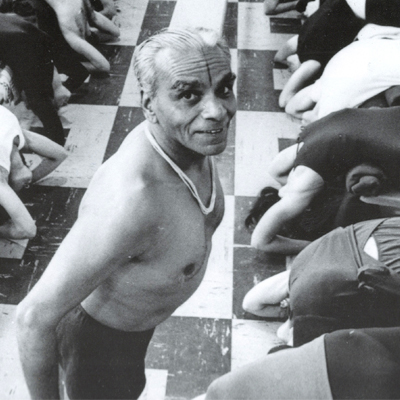 This method of yoga, from the teachings of B.K.S. Iyengar and the R.I.M.Y. Institute of Pune, is based on the practice of asanas and pranayama, control of vital energy.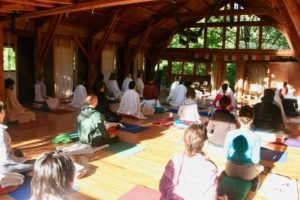 We propose courses, workshops and retreats for all levels, at our yoga center and outside. Consult the list of yoga courses available on this page.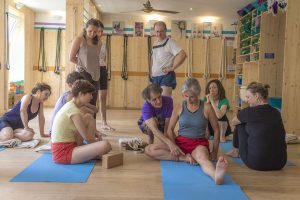 Teacher training weekends are also proposed. All informattions are indicated on those pages.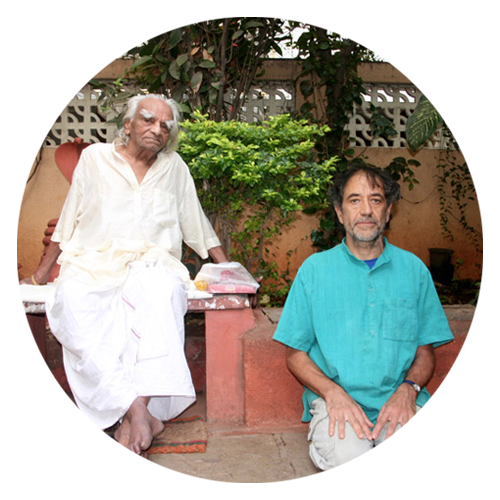 Founder and certified teacher advanced junior 3
Having met yoga in 1973, he spent several years in Vipassana meditation centers and yoga ashrams, experimenting with different schools and practicing Aikido. He discovers and decides to devote himself exclusively to the practice of the Iyengar method in 1985…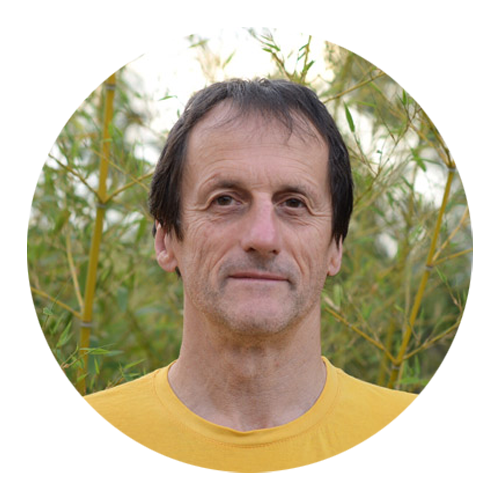 Certified teacher introductory 2
Jean-Claude Valiente, a physics teacher, has been practicing yoga since 2008, completed his training with Stéphane Lalo.
Moved by rigor, precision, energy, subtlety and tranquility, the practice of Yoga Iyengar has become obvious.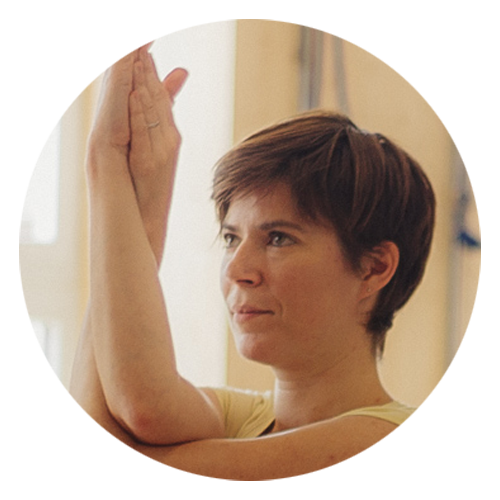 Isabelle Vass, half of English origin, grew up in England, Spain and lived in several cities of France. Attracted primarily by the spirituality of yoga, she discovered Iyengar yoga in 2001, at the age of 18 in Montpellier…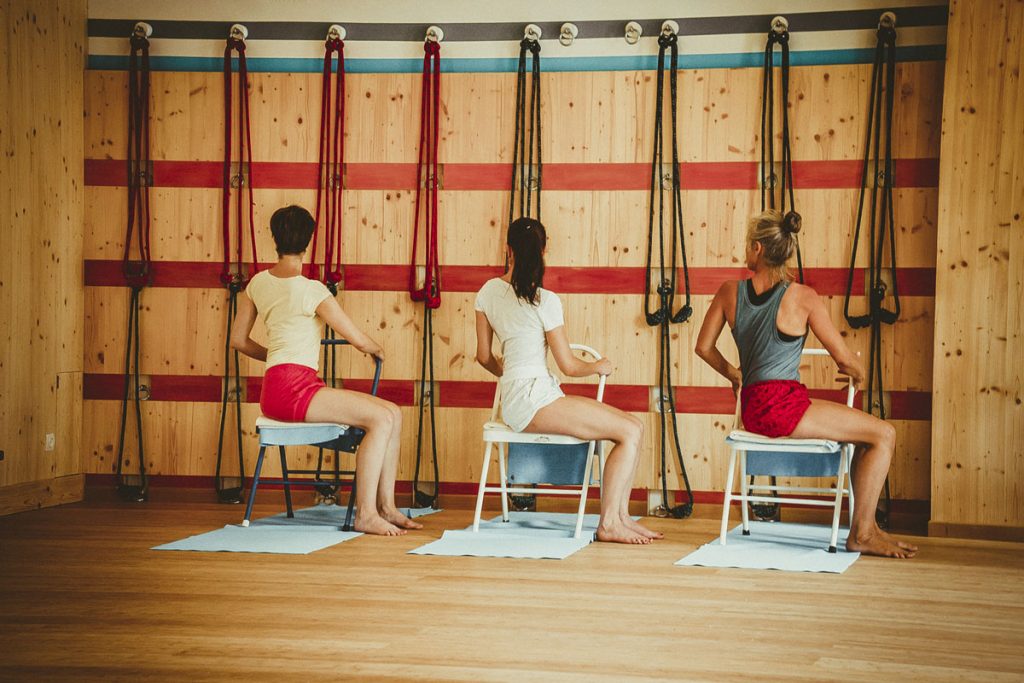 Iyengar® yoga, according to the teachings of B.K.S. Iyengar is a rigorous method, based on the development of its sensitivity and perceptions of the postural alignment, directional direction and energy flow of the asana.
It sometimes uses supports, to allow beginners to approach and have a better understanding of asanas, as well as to propose therapeutic applications and adaptations and also to allow everyone to practice according to their possibilities and limitations.
Courses are divided according to levels, beginners, intermediate and advanced. Specific courses for special cases are also taught separately.
The postures of Iyengar® yoga