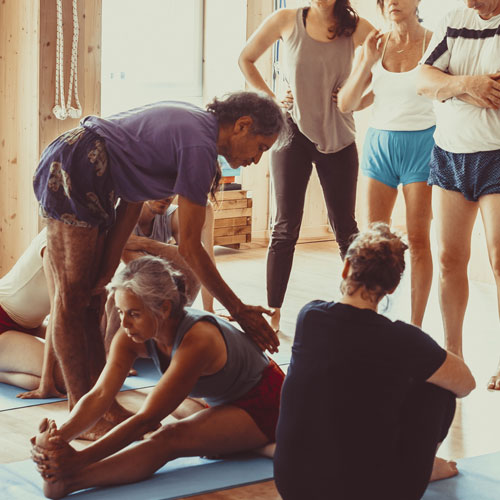 The Iyengar® Yoga Center in Marseille offers yoga classes for all levels, beginner, intermediate and advanced. Discover the content of our classes, schedules and prices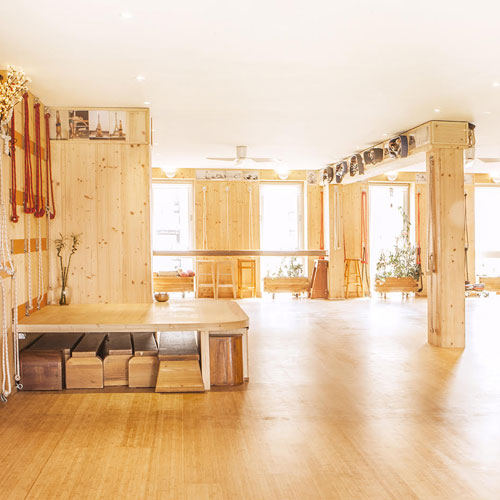 Our Yoga Center is located at 19 place Sébastopol in Marseille. The studio is clean and bright, conducive to the practice of Iyengar yoga, and can accommodate up to 15 people per class.
Discover the practice of Iyengar yoga, its origins and its specificities. Technical, physical and rigorous, it is a form of yoga based on the alignment that comes from Puna in India, by its creator BKS Iyengar.
We offer in-depth workshops for all levels. Consult the list of yoga workshops by clicking on the button
Would you like to take a training course to become a Iyengar Yoga Teacher, Base II and Junior I II and III? All information is indicated on this page
Stéphane Lalo is invited in Adrasan, Turkey, for a course available to all levels, from the 15th until the 21st of September.To get further information, please contact Aidan Love from Heliotrope : aidan@istanbul-yoga.com.
Dates and levels 4th-10th august 2019 intermediate 11th-17th august 2019...
Karen Long, originally from England, studied art and design and started yoga in 1986. This experience greatly impressed her and helped her cope with the pressures of the fashion professional environment in which she worked.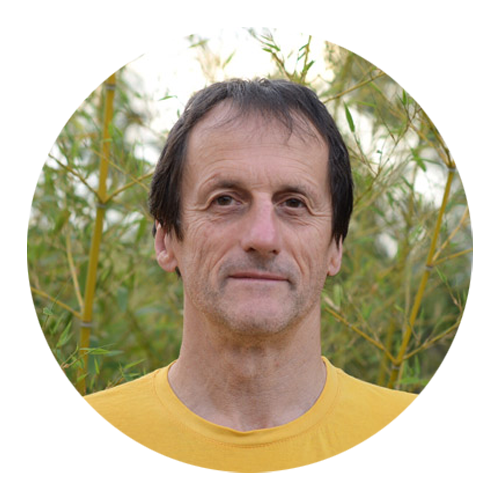 Jean-Claude Valiente, a physics teacher, has been practicing yoga since 2008, completed his training with Stéphane Lalo and is certified Base II.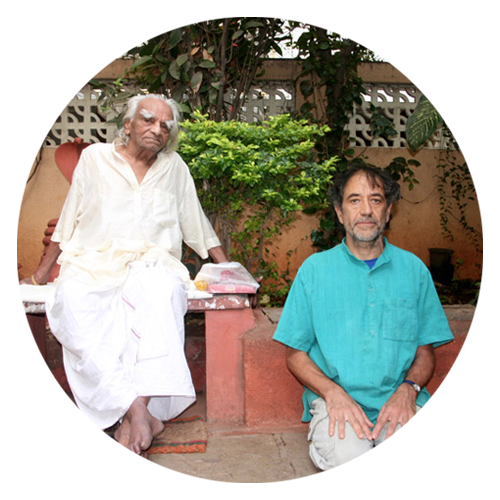 Having met yoga in 1973, he spent several years in Vipassana meditation centers and yoga ashrams, experimenting with different schools and practicing Aikido.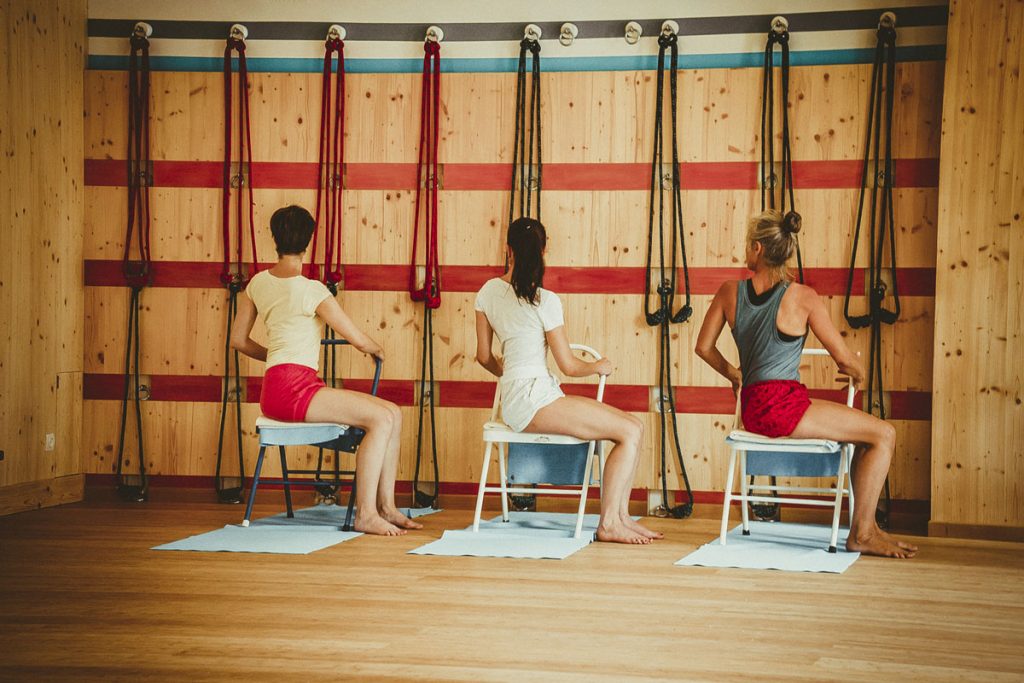 Yoga, according to the teachings of B.K.S. Iyengar is a rigorous method, based on the development of its sensitivity and perceptions of the postural alignment, directional direction and energy flow of the asana. It sometimes uses supports, to allow beginners to approach and have a better understanding of asanas, as well as to propose therapeutic applications and adaptations and also to allow everyone to practice according to their possibilities and limitations. Courses are divided according to levels, beginners, intermediate and advanced. Specific courses for special cases are also taught separately.