Teacher training - Junior I, II AND III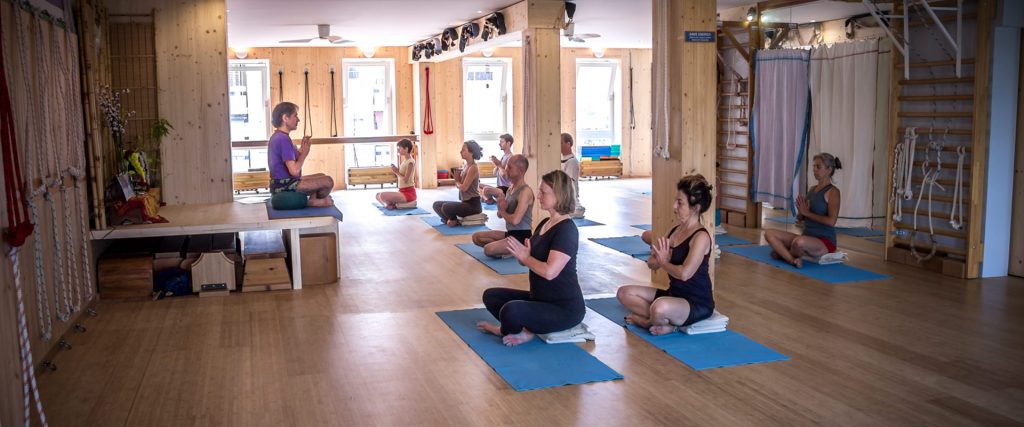 Proficiency cycles for certified teachers
In-depth courses for teachers preparing for Junior Levels 1, 2 and 3 The three levels will be studied together at the rate of 4 weekends a year. These advanced courses are reserved for already certified teachers of the method.
Internships will resume in autumn 2019:
Junior Intermediate Training I, II and III in 2019/2020
Workshops of 4 week ends per year, Saturday and Sunday:
November 16 and 17, 2019
March 28 and 29, 2020
June 27 and 28, 2020
January 9 and 10, 2021
Schedule:
Saturday: 11h-13h (participation in the general course) and 15h-19h (teaching)
Sunday: 9h to 12h (practice) and 14h to 17h (teaching)
Participation:
160 € per weekend, for 560 € the four stages.
ATTENTION: to participate registrations must be confirmed at least one month before the date of the planned internship.
To subscribe, please send us an email and wait for a confirmation before sending us the registration form below.
Once you get a confirmation, please send us the form with your payment by check payable to "Centre de Yoga Iyengar de Marseille" (50% deposit that will not be cashed before the end of the course) at the following address :
Centre de Yoga Iyengar de Marseille
19 Place Sébastopol
13004 MARSEILLE