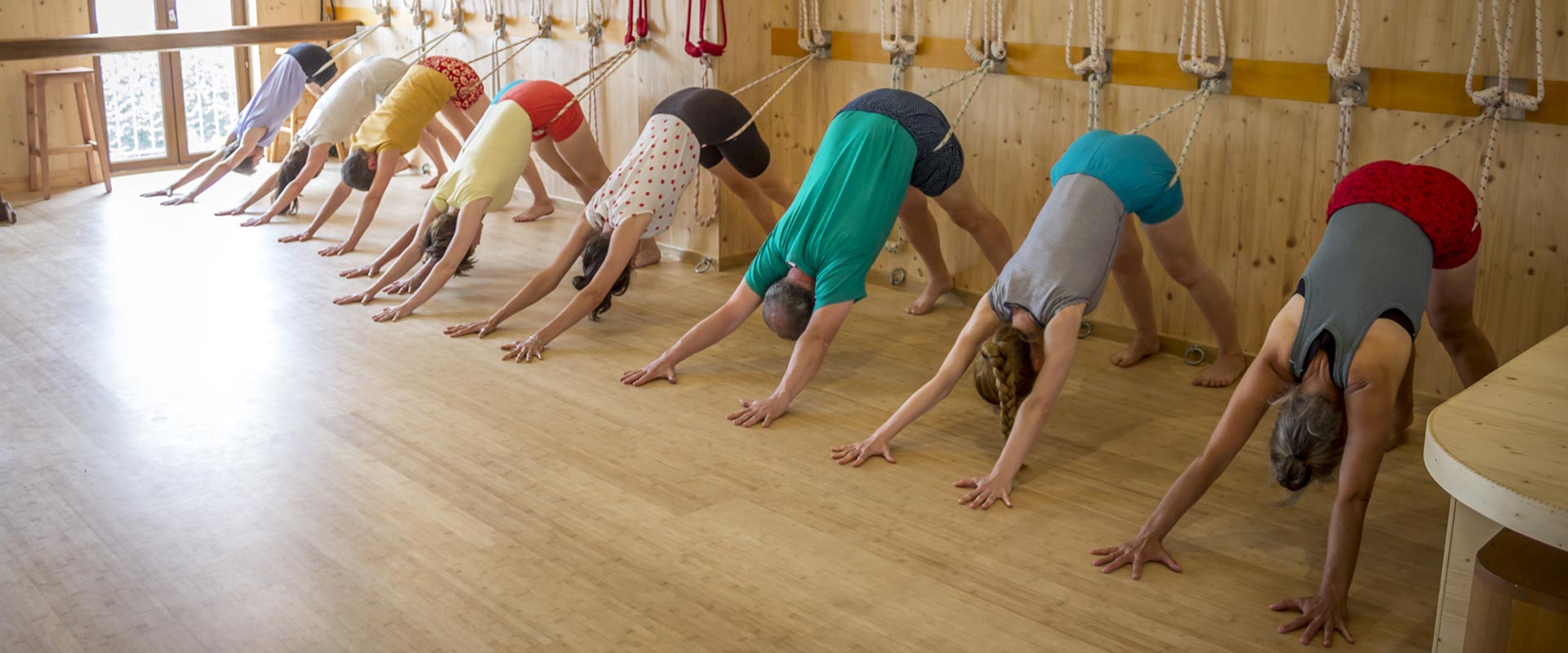 If you want to take yoga classes, you will quickly discover that the offer is plethoric. Indeed, in France, there is no official national diploma as for the teaching of dance, or judo, for example. The profession is not regulated, so that anyone can self-proclaim yoga teacher, by purely commercial motivation, because it is again popular, through the American influence and fitness clubs and perspiration sessions, borrowing more or less some yoga techniques.
Our Iyengar Yoga classes last from 1h30 to 2h depending on the level. Yoga, according to the teachings of B.K.S. Iyengar is a rigorous method, based on the development of its sensitivity and perceptions of the postural alignment, directional direction and energy flow of the asana. It sometimes uses supports, to allow beginners to approach and have a better understanding of asanas, as well as to propose therapeutic applications and adaptations and also to allow everyone to practice according to their possibilities and limitations. Courses are divided according to levels, beginners, intermediate and advanced. Specific courses for special cases are also taught separately.
The Iyengar Yoga Center of Marseille, as a non-profit association, was created in 1996 by Stéphane Lalo, with the permission and encouragement of B.K.S. Iyengar and is accredited by Ramamani Iyengar Yoga Institute Memorial PUNE to represent and disseminate his teaching. It is also a teacher training center.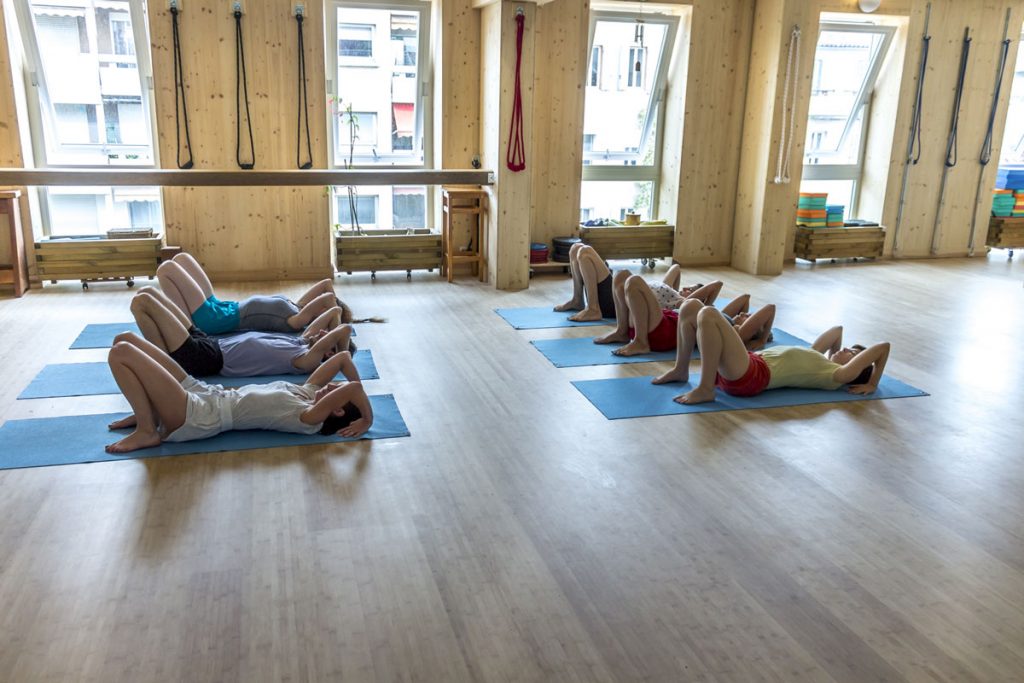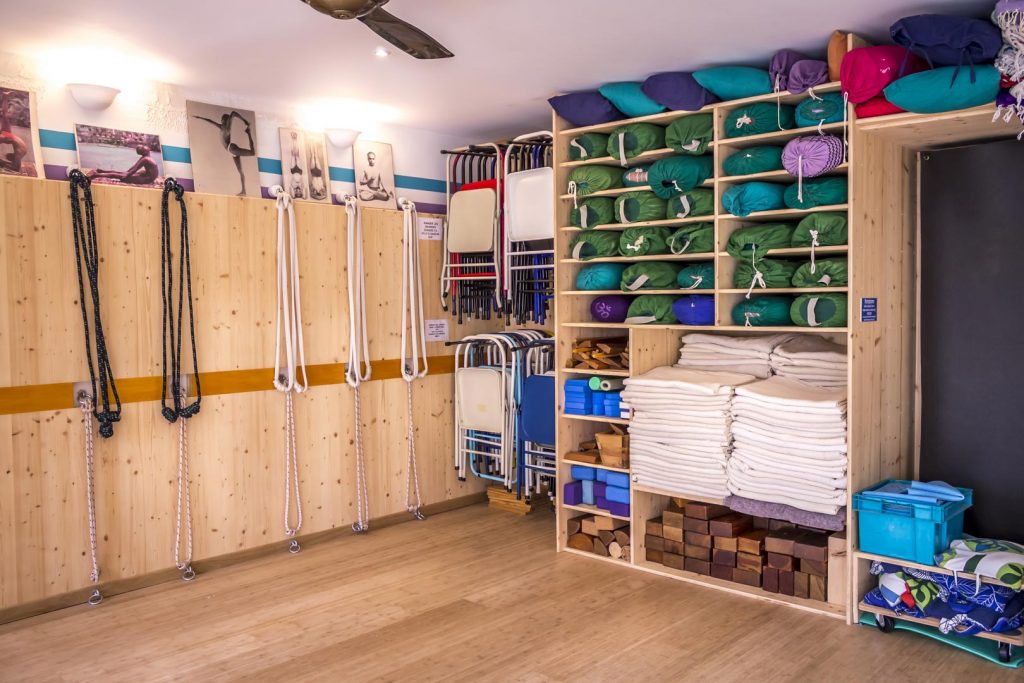 on mobile turn your smartphone for a better display of the board
*FATIGUE CLASS, PERIODS, PREGNANT WOMEN, SENIORS, SPECIAL CASES BY APPOINTMENT : PLEASE CONTACT US
This gentle and adapted practice course is intended for regular practitioners, during periods of nervous or physical fatigue, overwork, convalescence, menstruation, menopause, elderly people or simply having problems that do not allow them to follow a normal course.
WARNING: to come to this class, you must register in advance. If you have never practiced with us, you will not be accepted to do a trial class
September 2019 - July 2020
OCCASIONAL PARTICIPATION TO A 2 HOUR CLASS : 4€ extra
ONE HOUR PRIVATE CLASS : 60€
TRIAL CLASS : 20€ DEDUCTED FROM YOUR MEMBERSHIP CARD IF YOU SUBSCRIBE THE SAME WEEK OR THE FOLLOWING ONE.
Classes begin at the beginning of September and will end at the end of July. The year-round card is calculated on the basis of 11 months from September to the end of July, by removing one week of holidays from All Saints' Day and a dozen days of leave from the end of the year, not included in the package. year and a few days of exceptional closure, holidays or internships.
The annual payment can be done in several checks, but must be paid only once imperatively at the time of your inscription. The courses proposed in July in reduced schedule are not included in the annual card.
The "trial" course, which can be adjusted at regular or reduced rates, can be deducted from your card, if you take it immediately after the first class or the following week.
IMPORTANT NOTE: Courses paid and you have committed to participate will in no case be refunded or exchanged. The validity date of your card must be strictly respected. You will not be able to extend this deadline and will have to take back a new card, if it is out of date.
CLASS CARDS
The cards are nominative, but the courses that you missed for a valid reason in a quarter can be caught during the following quarter, if you take a new card immediately after the end of the period of validity of the previous card. courses every day of the week and you are not required to come to the same class every week, although this is advised.
Be diligent and regular to progress; do not miss any classes, s.v.p. and catch up with your missed classes!
An annual registration fee to the Dipika Association which manages the Center is now included in the price. This sum covers your insurance, a part of the administrative expenses and the maintenance of the equipment lent.
Adherence to the French Iyengar National Yoga Association, (AFYI) optional, is 30 €, take the forms or register online on this site
A reduction of approximately 10% is granted to the students, and people in difficulty with justicatives (TR). Contact us in case of particular problems. The Center reserves the right to open a new course, change schedules during the year or permanently delete a schedule (for example, if attendance of less than 6 regular persons). If you come exceptionally to a two-hour course while registering for an hour and a half, you will have to pay an additional fee of 4€.
NEW REGISTRATIONS | TRIAL CLASS
You do not need to wait for a confirmation to come participate to attend a trial class.
Introduce yourself 10 to 15 minutes before the beginning of the course.
Just let us know by leaving your message on the answering machine or by sending us an email; we do not always have the ability to call back or answer you quickly, not being often available over the phone or over the Internet, and this can take up to a few days.
If you can not come in orange, level 1, you can also come to level 1 and 2 orange and green, from three months of class; the levels balance and we will adapt the courses to the participants.
If you have never practiced this method of yoga, participation in a first class is at the normal rate of twenty euros, but can be deducted from your card, if you take it immediately after the course, but it must be done in Beginner Level 1 only.
You are welcome to participate in a trial class at any time of the year, even if classes start in September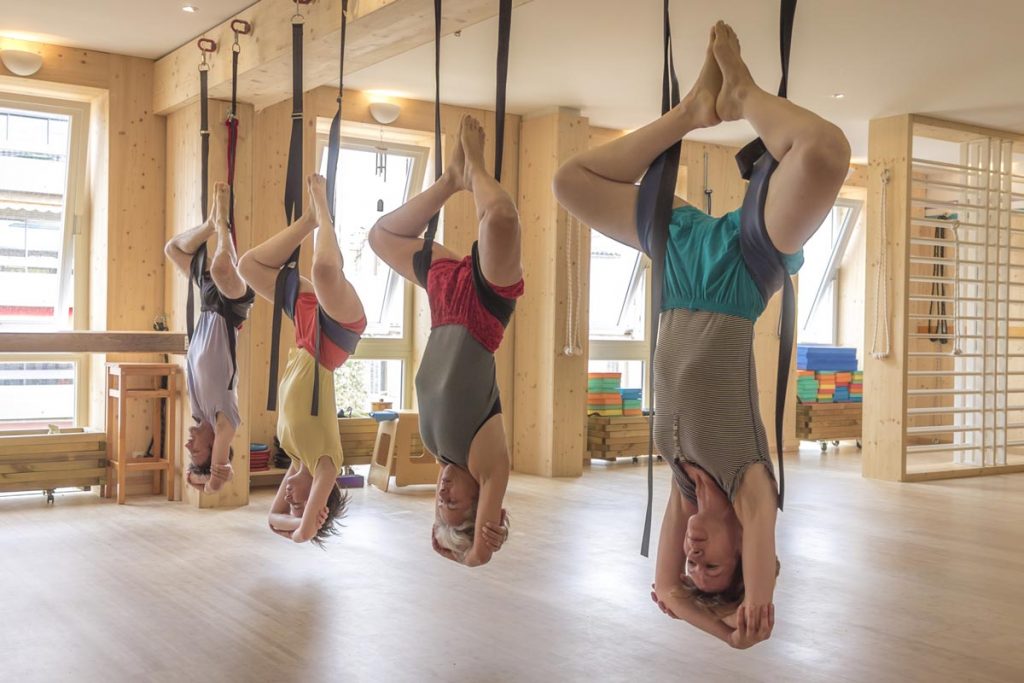 CLASSES FOR CHILDREN - TEENAGERS
CLASSES WILL START AGAIN IN JANUARY – PLEASE CONTACT US FOR SUBSCRIPTIONS
EVOLUTIONARY AND PLAYFUL LEARNING OF YOGA
Helps developing children's self-confidence, brings precision and self-control.
Discovery of yoga in a harmonious and balanced way, practice of suitable postures through play and creativity.
Learning of a better knowledge of their body, development of concentration and relaxation.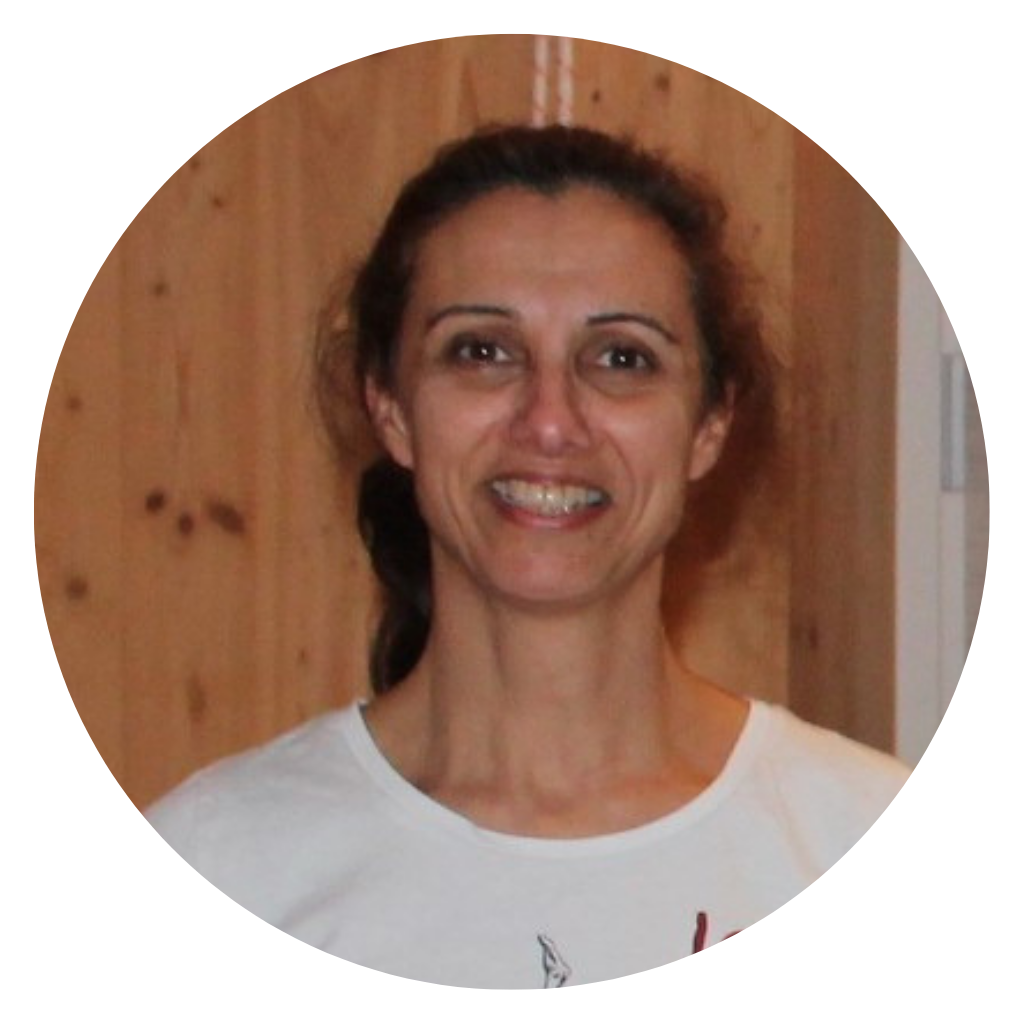 Introductory 2 certified teacher
Gabrielle is a school psychologist who discovered Iyengar® yoga in 1994. She found in this pratice an intelligent and fine method to approach the body and mind in a harmonious and balanced way…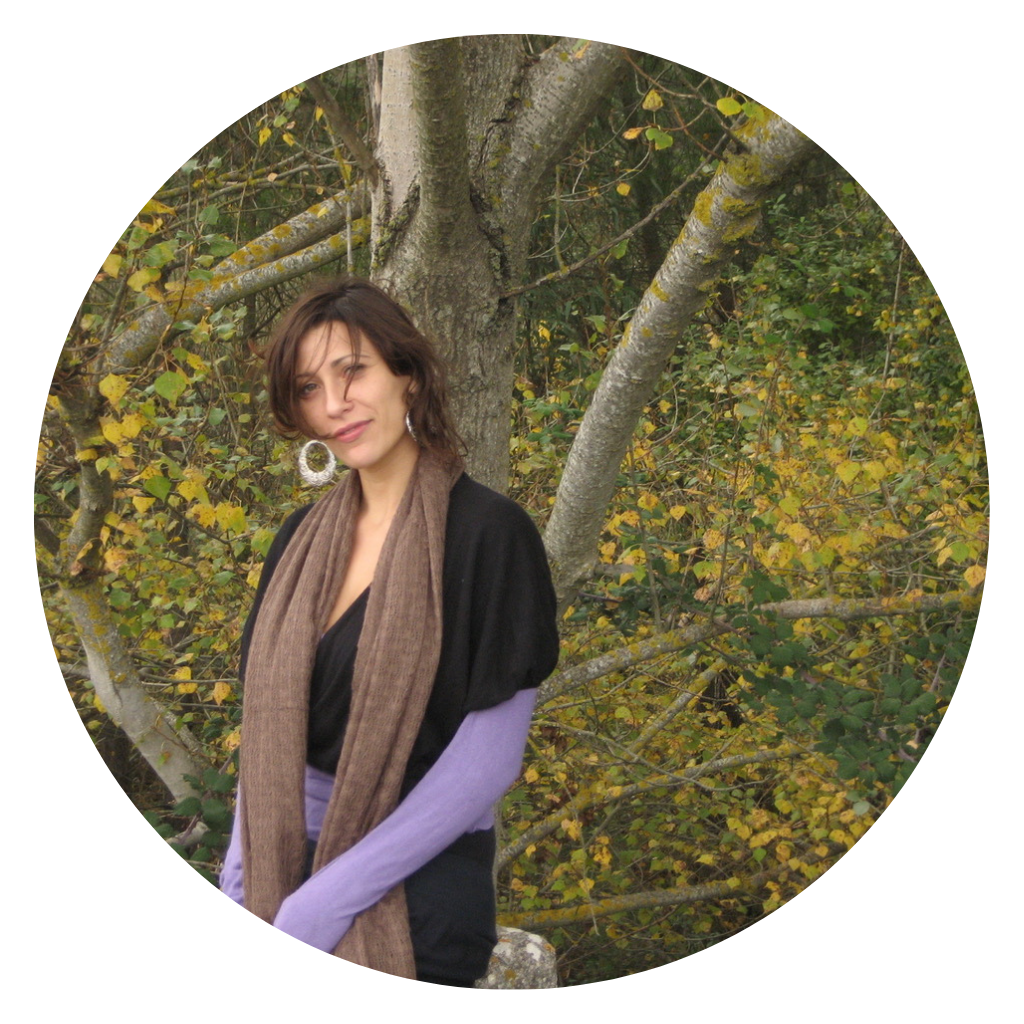 In training Introductory 2
After she gratuated with a Master's in Education, Stefania, originally from Italy, achieved a Montessori teacher training in Paris. While she was studying, she kept dedicating herslef to her other passion, yoga…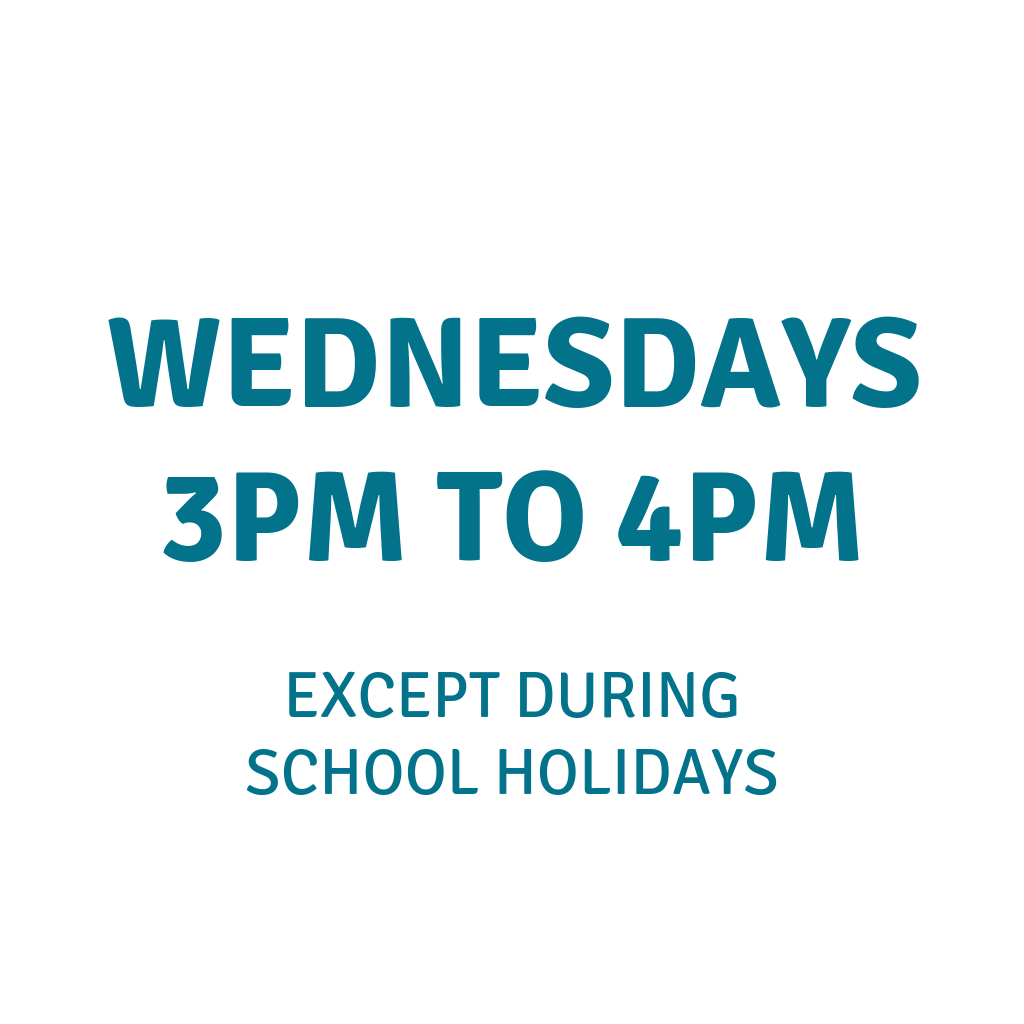 From the 4th of September until the 1st of July 2020
Trial course possible only during the month of September and January, deductible from the subscription: 10 €
Year-round card of 36 classes: 290 € 
1st quarter: September 4th to December 18th: 14 classes: 135 €
2nd quarter: January 8th to April th: 12 classes: 115 €
3rd quarter: April 29th to July 1st: 10 classes: 95 €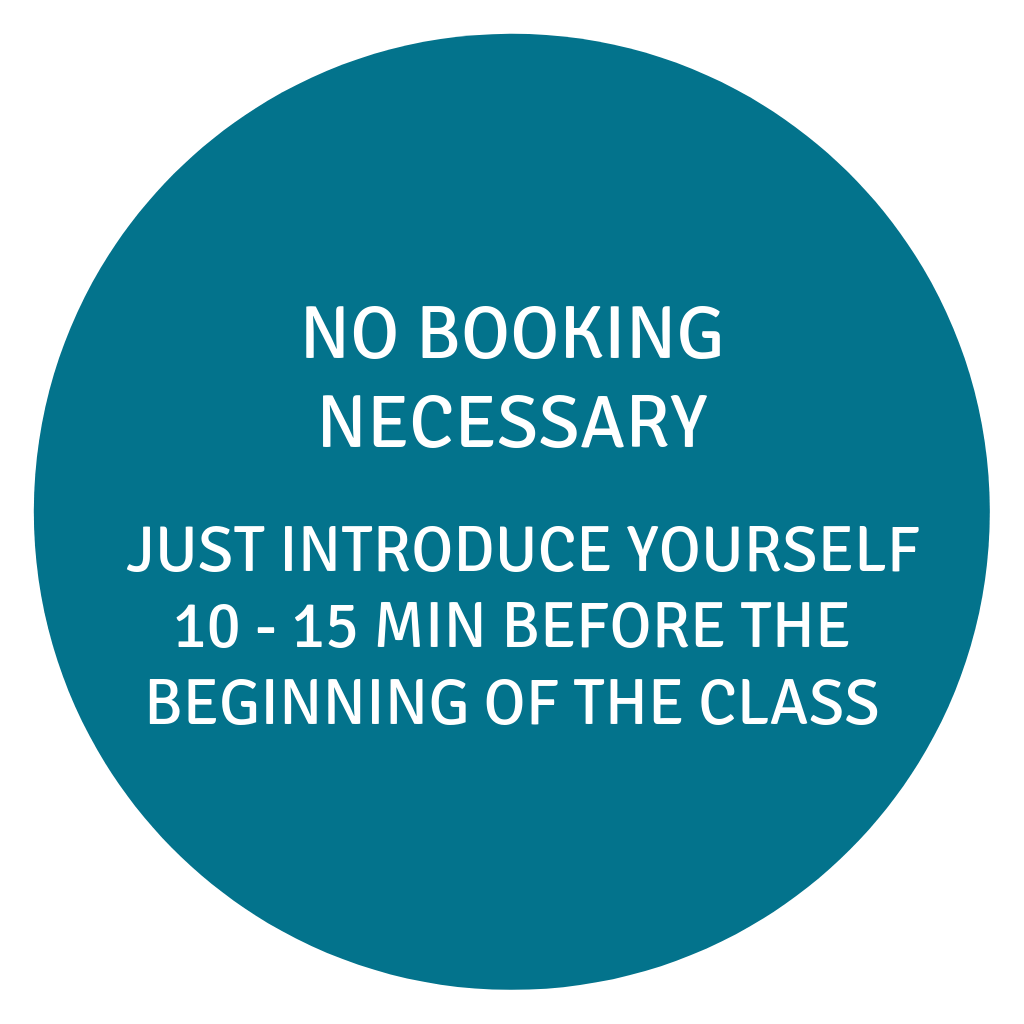 HOLIDAYS AND CLOSING DAYS
All Saints holidays : no class from Sunday the 27th of October until Sunday the 3rd of November included.
Winter holidays : no class from Sunday the 22nd of December until Sunday the 5th of January included.
There will be no class on the following dates :
Monday November 11th (bank holiday)
Saturday December 2nd (exam)
Saturday January 18th (exam)
Friday January 24th at 17:30 and 19:15 (the morning class will be taught)
Saturday January 25th (course)
Friday March 13th at 17:30 and 19:15 (course – the morning class will be taught)
Saturday March 14th (course)
Sunday April 12th
Monday April 13th (Easter)
Friday May 1st (classes will be taught on Saturday the 2nd)
Sunday May 3rd 
Sunday May 10th (clases will be taught on Friday 8th and Saturday 9th)
Sunday May 24th (classes will be taught on Thursday May 21st : Ascension)
Sunday May 31st
Monday June 1st (Pentecost)
Sunday July 4th
SUMMER SCHEDULE :
From July 5th until July 30th 2020, there will be only one class a day :
Mondays : 18:30-20:00 : All levels
Tuesdays : 19:00-20:30 : Beginners 
Wednesdays : 18:00-19:30 : All levels
Thursdays : 19:00-20:30 : intermediate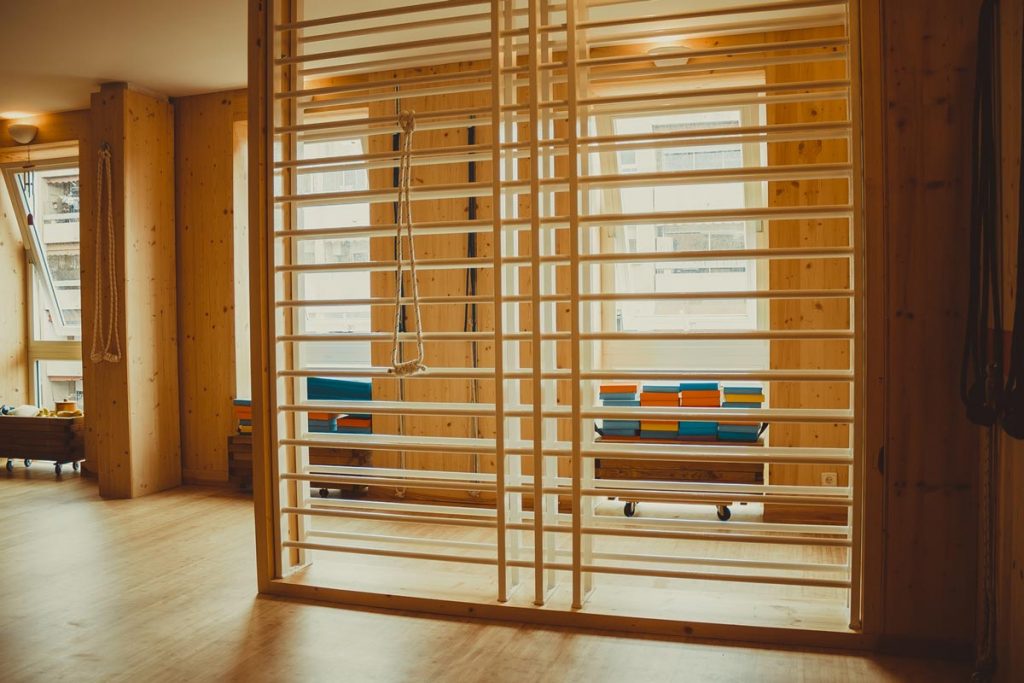 IMPORTANT RECOMMENDATIONS